The Station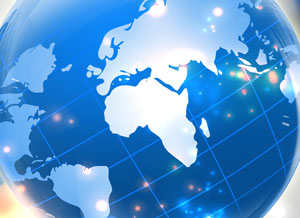 The station was founded by Mr. Panicos Costantinou on 2nd February 1998. Melody Radio is Limassol's leading Greek, English and international music.
We broadcast 24 hours a-day worldwide to documented listeners of 41%.
We play the latest sounds and all the hits from the past for all ages and demographics. So Melody Radio is far more than a set of airwaves.